About Me
After 10 years of managing langl & partner market research together with my husband, it was time to create something new. Thanks to our fantastic office team and the loving support of my husband – together with my daughter they are my strictest critics – I was able to give space to my ideas and found my own label *when is now. This was preceded by an apprenticeship as a ladies' clothing maker, which I completed next to my job in February 2019.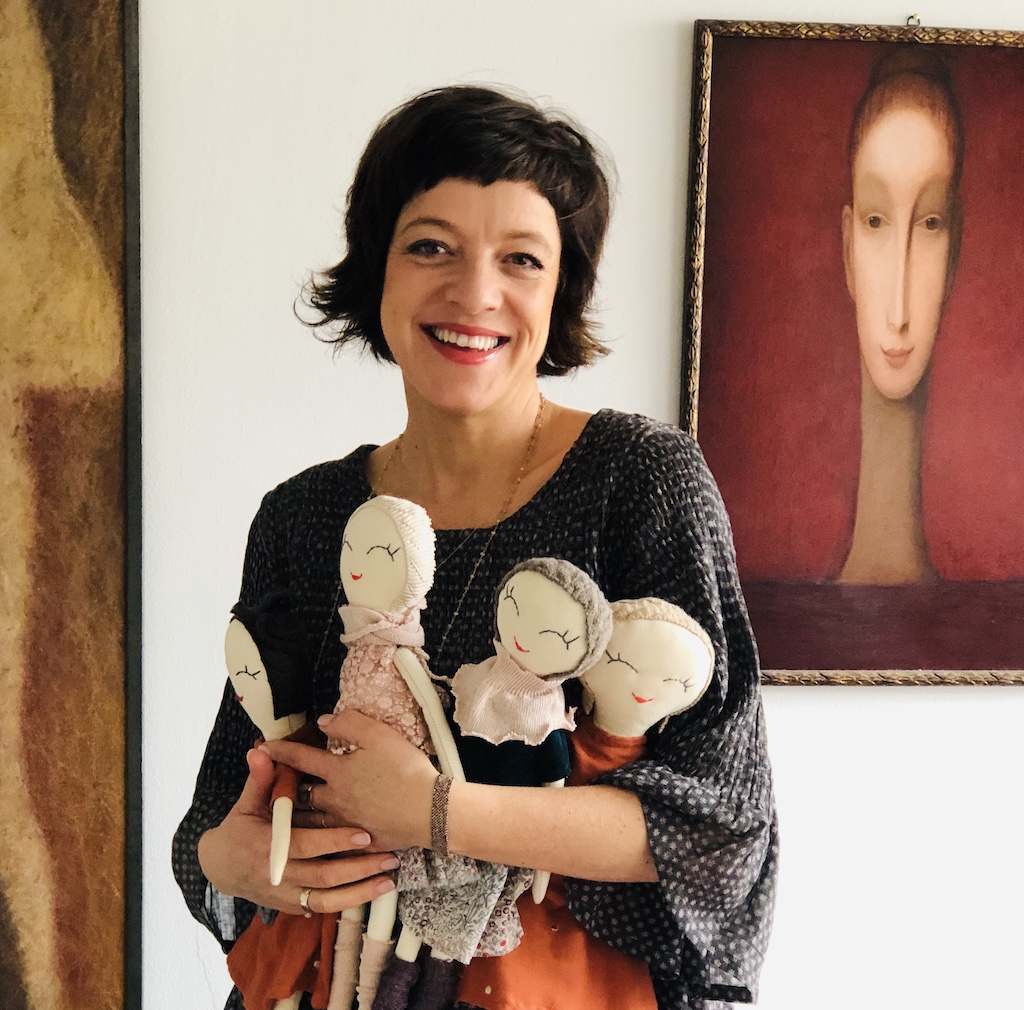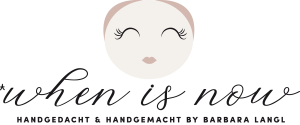 *when is now stands for high-quality, sustainable and lovingly handcrafted goods for children and also adults, imagined, designed and handmade in our own creative studio.
The dolls give me so much pleasure during the creation process and I hope that that they will give the same pleasure to their new mummies. I am curious to hear about your adventures with the dolls. Please send your stories and pictures to office@whenisnow.at.
Love,
Barbara