Welcome to *when is now, my place for beautiful things for body, mind and soul. I'm glad you're stopping by my "sweet spot of creativity" and hope you find inspiration, joy and so much more.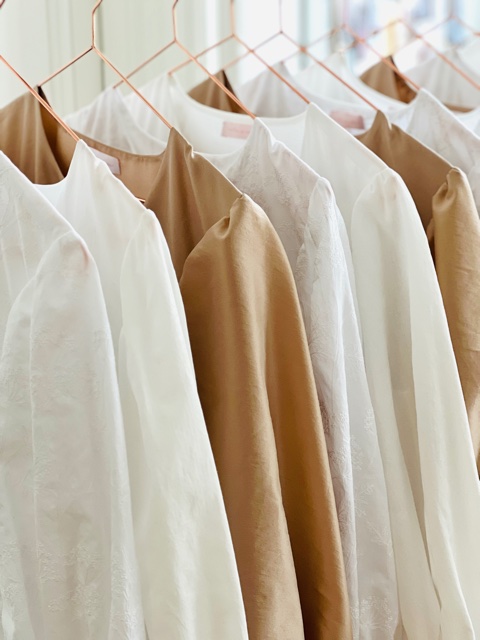 *when is now stands for one-of-a-kind, handmade fashion that is modern and timeless. My designs are perfect for people who value small labels and appreciate the beauty and high value of handmade craft.
Join our journey of creation and renewal! Nourish your soul and be inspired by the spectacular views of the surrounding Salzkammergut mountains and the beauty of the lake Attersee in Austria. Take an early morning swim, start the day with a meditative yoga class, enjoy the intimacy of a small group of like-minded people and develop your creativity through the art of sewing and upcycling.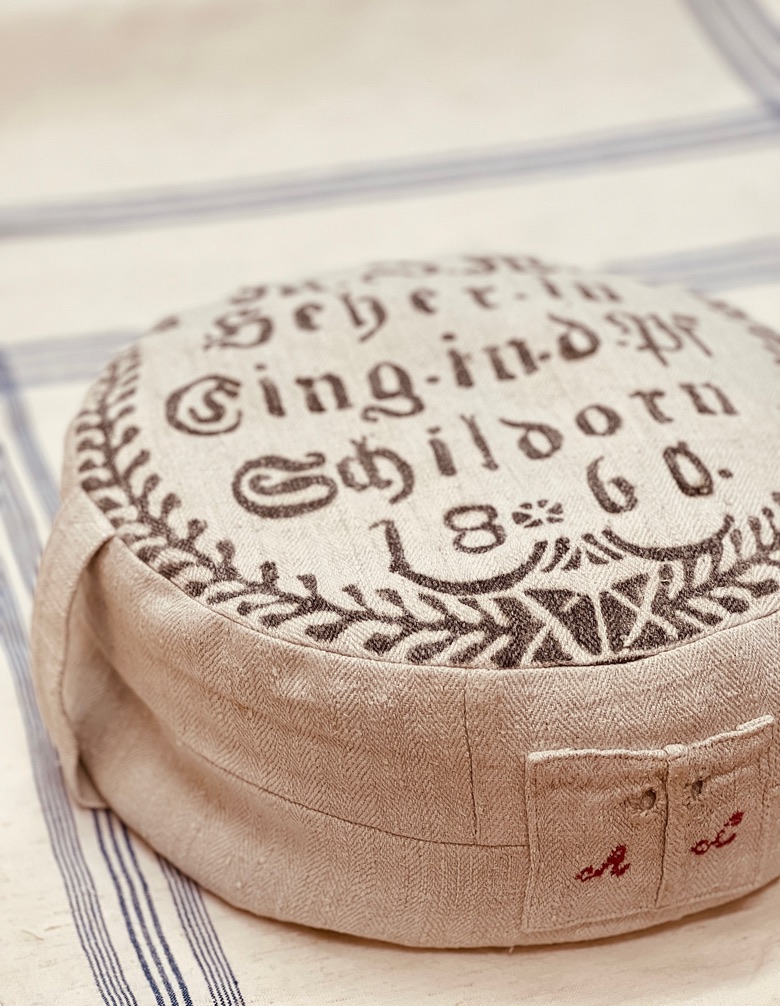 We know accessory from French (originally from the Latin verb accedere – added, joined). It simply means additional, incidental, but sounds so much nicer in French.
Since we love to decorate our homes and ourselves with beautiful accessories, I always try to find some beauties on my travels, others are produced in my own studio.
With this accessories you can stylishly set the scene for yourself or your ambience.
Dolls are among the oldest toys in the world, are collector's items, heirlooms, decoration objects and best friends. That is exactly what I wish for my dolls. They should delight the children's hearts, bring magic into the nursery, invite children to play creatively and adults can enjoy them as a collector's and decorative piece or best friends.
Each doll is carefully crafted with love, joy and a pinch of imperfections making every doll "one of a kind". Hochwertige Materialien, sorgfältige Verarbeitung und eine Prise Mut zum Imperfektionismus sind mir bei der Herstellung sehr wichtig.
"Style is a way of showing who you are - without having to speak."
"The most beautiful thing in life is free. The second nicest is quite expensive."
"Buy less, but choose wisely."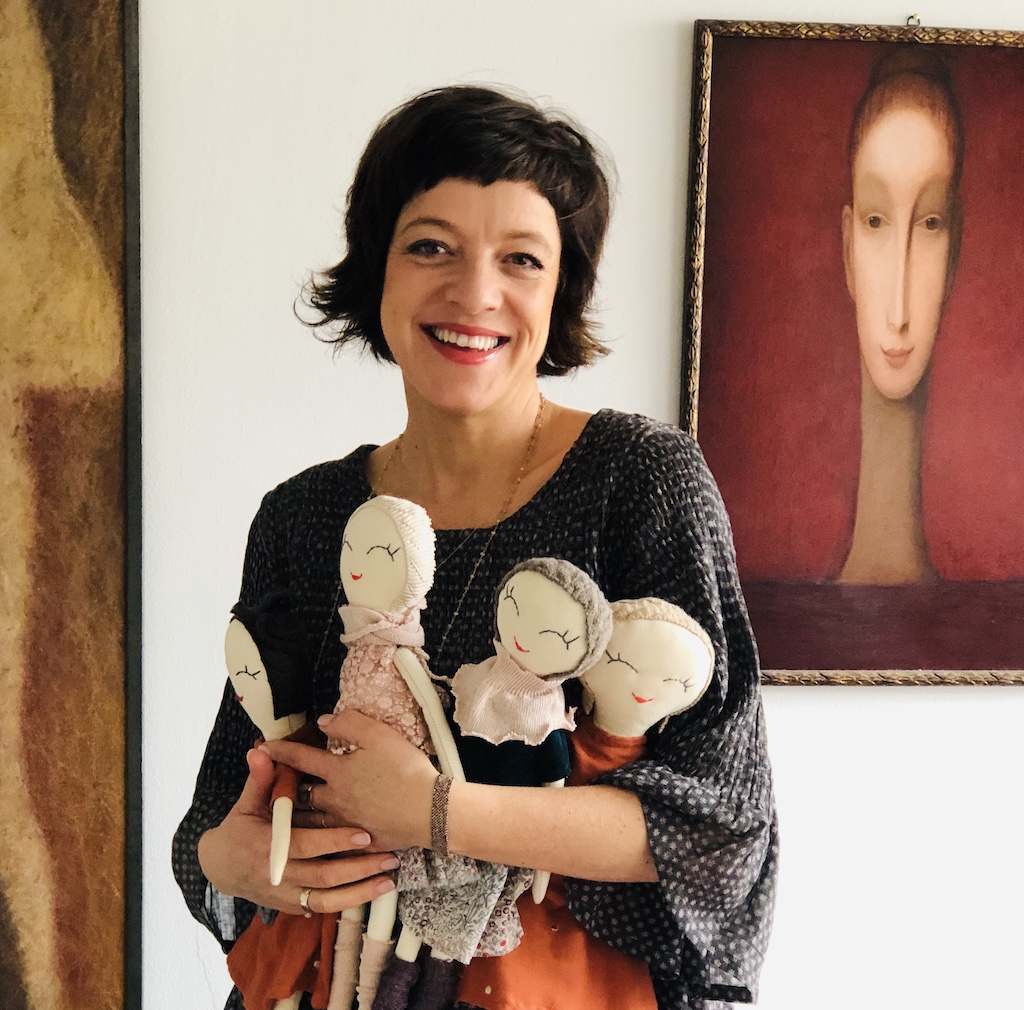 ABOUT ME
Hi there. My name is Barbara Langl and I am the founder of *when is now. I am a creative entrepreneur who is passionate about fashion, doll design, textile arts, and embroidery.
My focus is on sustainability, slow fashion and finding beautiful and vintage fabrics for my designs. My designs are perfect for people who value small labels and appreciate the beauty and high value of handmade craft.
I founded my label *when is now in 2019. Since then I have dedicated myself to using exceptional textiles and fabrics, with a focus on organic and vintage quality. I am committed to producing my designs in a mindful and sustainable way in Austria and/or Germany.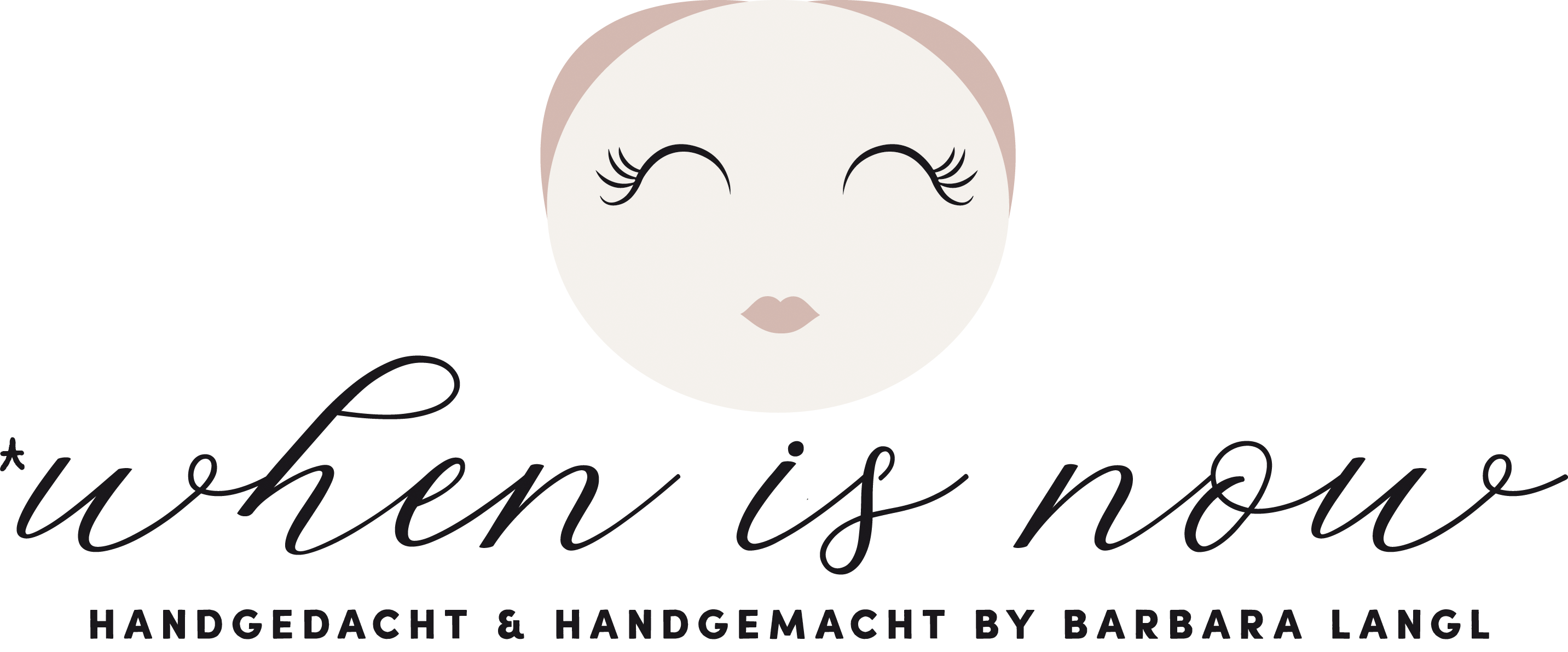 Shop Now
Where you can buy my dolls:
Spain:
Studio Store Begur
Begur