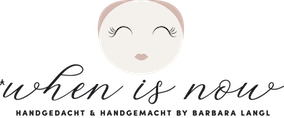 We love the perfect imperfect cups out of pottery. You can name it also earthenware. Each cup is a handmade on-of-a-kind piece with personality from the atelier of Paul J. Lück.
material: pottery or earthenware, colored by hand
Size: about 12 cm high, diameter on the top about 8 cm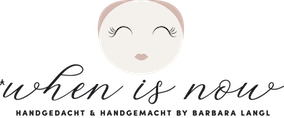 care instructions: You can wash the bonbon*mug in the dishwasher but to be serious they love to get washed by hand with a mild detergent. Please don't put them in the oven or in the microwave.