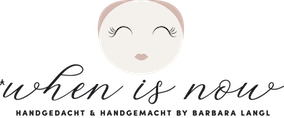 Eloise dreams of being an astronaut. She wants to fly to the moon and float between the stars. When her yearning gets too big, she listens to Bart Howard's song "Fly me to the moon". She will certainly take you with her on those trips to the moon. Have a good flight.
Eloise wears a blue dress of self-dyed cotton mousseline, a belt with two pom-poms and a bag. Her size is about 40 cm/15,7".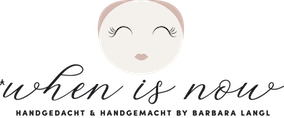 Each doll is completely handcrafted with love and joy. We only use carefully selected high quality materials, such as vintage, self-dyed fabrics or organic cotton. The dolls body is made of cotton muslin or linen.
Every doll is a unique piece and "one of a kind". As they are handcrafted, each of them may vary slightly from the picture. Since the dolls are made to order please allow us two weeks production time prior to shipping.
Care instructions:
The dolls and their clothes do not like washing machine and dryer. Instead we recommend mild soap, warm water and cleaning by hand. They like to sit in the sun for drying.
Not intended for children ages under 3 years