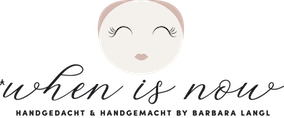 Voucher for a doll
according to your wish!
You would like to give a doll away? With this voucher conjures you * whenisnow your wish doll.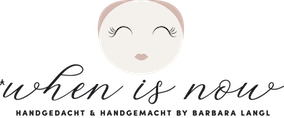 Each doll is handmade in Vienna with much love and joy. All materials are carefully selected.
The dolls are made to order. Each doll is a unique piece and therefore may differ from the photo. Please understand that we need up to 2 weeks to make it.
Care instructions: The dolls and their clothes do not really like a washer and dryer. Much better they are mild soap, warm water and cleaned by hand. They like to sit in the sun to dry.
Not recommended for children under 3 years.