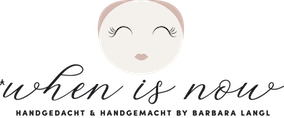 Clara loves to swing, so she is out at the playground as often as possible. The higher she swings, the more she loves it. Her thoughts fly away up to the birds, to the tree tops and sometimes even to the clouds. Have you ever tried to let your thoughts fly?
Clara wears an ochre coloured dress made of double cotton gauze, pom-pom belt and a bag. Her size is about 40 cm / 15,7".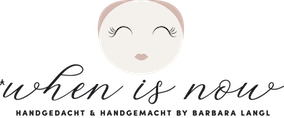 Jede Puppe wird mit viel Liebe und Freude in Handarbeit in Wien hergestellt. Alle Materialien sind sorgfältig ausgewählt.
Die Puppen werden auf Bestellung gefertigt. Jede Puppe ist ein Einzelstück und kann daher vom Foto abweichen. Bitte haben Sie Verständnis, dass wir für die Herstellung bis zu 2 Wochen benötigen.
Pflegehinweis: Die Puppen und ihre Kleider lieben keine Waschmaschine und Trockner eigentlich auch nicht. Viel lieber sind ihnen milde Seife, warmes Wasser und von Hand gereinigt. Zum Trocknen sitzen sie gerne in der Sonne.
Nicht empfohlen für Kinder unter 3 Jahren.